STORE CONCEPT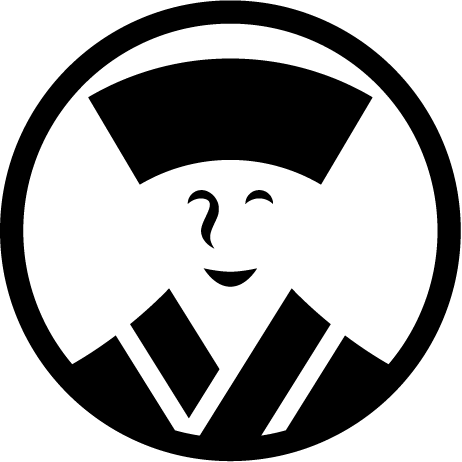 大阪名物コナモンを、世界中の方々に
もっと娯しんでほしいなり。
新時代の城下町にて。大阪を代表するローカルフードを
世界中から集う多くの方々に、もっと娯しんでいただきたいとの、想いを込めて。
質実・良質なアツアツたこ焼き(素焼き)を! 淳朴・豊潤なコクウマ特製ソース&薬味で!
自由・気儘にワイワイ自ら仕上げていただくスタイルにて!ぜひ。
We hope that many more people will be able to enjoy konamon, flour-based foods,
a true specialty of Osaka.
 Hoping that many more people from around the world can fully enjoy Osaka's iconic local foods while
in the castle city of a new era, we serve our simple but high-quality plain takoyaki piping hot, along with
a set of rich and delicious homestyle sauces and spices! Why not enjoy giving a finish to our takoyaki in
your own favorite style, together with your family or friends?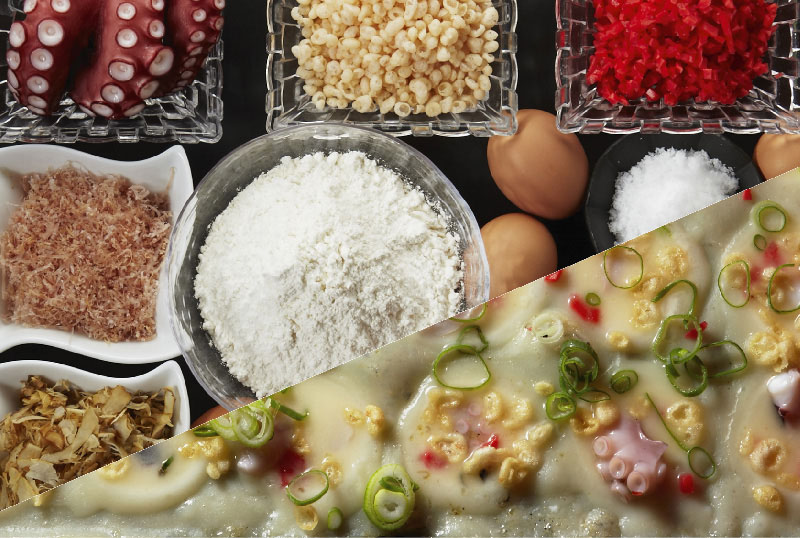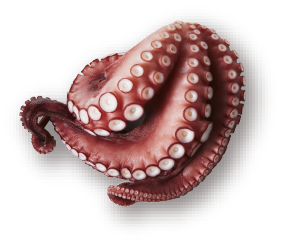 基本となる、たこ焼き(素焼き)は
質実にして上質にて。
シンプルだからこそ
基本となるたこ焼き(素焼き)の材料・素材の質には、こだわりを。
ネバフワ感を生む厳選した国産小麦粉を独自の配合で使用。
さらに、特製のだしを配合することにより
いっそうの旨味を、醸し出しているなり。
Our basic plain takoyaki are simple but of the highest-quality.
 Because our takoyaki are simple, we place the highest priority on ensuring the quality of the
ingredients. We use carefully selected varieties of flour produced in Japan, and blend them according to
our original recipe, to give a sticky and fluffy texture to our takoyaki. Moreover, the original broth
contained in our takoyaki further enhance their rich flavor.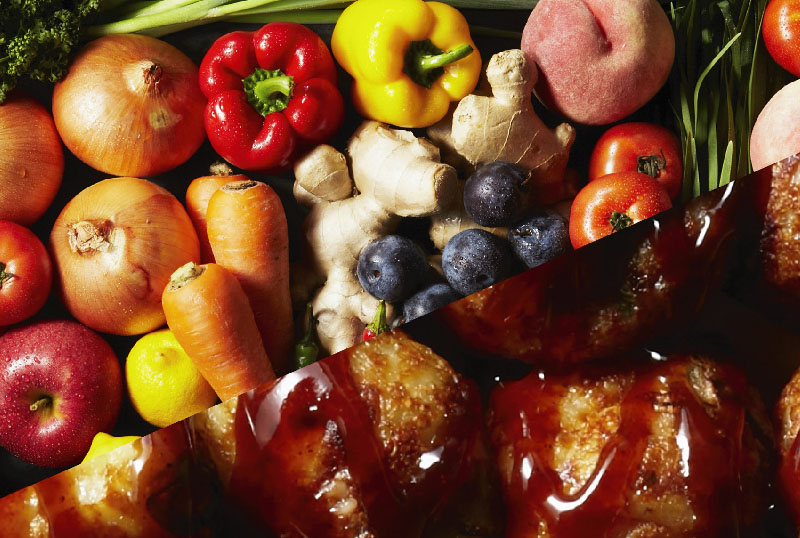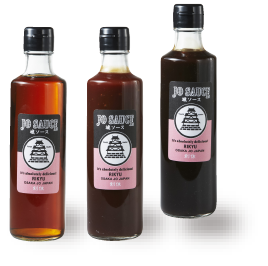 極めつけの特製ソースおよび薬味は
淳朴にして豊潤たれ
信条は、自然の力、素材の力を活かしきること。
野菜や果実を、たっぷり使って熟成。
口あたりは甘口ながらもスパイシーさが残る、たこ焼きソースは
自然の中で育った食物にたっぷり含まれる
豊潤なコクと旨味を引き出しているなり。
Our incomparable, original sauces and spices are homestyle but rich.
 Our credo is: "Fully bring out the power of nature, the power of ingredients."
 We use an abundant amount of fresh vegetables and fruits and mature the ingredients,
to create our takoyaki sauces, which feature a delicious sweet initial taste and a spicy aftertaste.
Our sauces boast rich textures and flavors fully brought out from the naturally grown ingredients.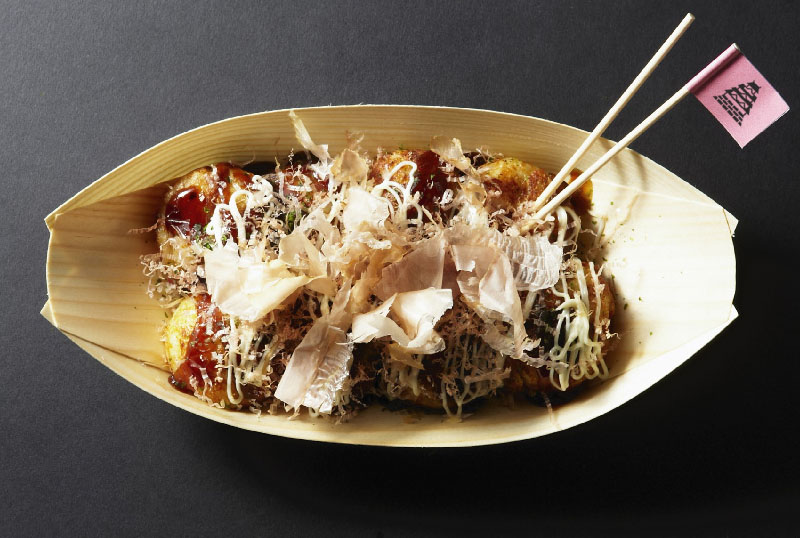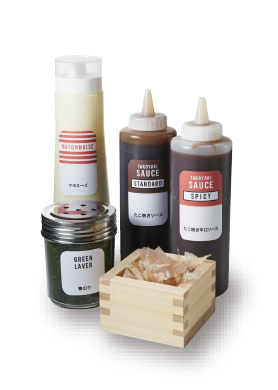 そして、各々方のよきように
完成は、客人に託す。
コナモンの創始者とも言われる千利休は
あえて物事を仕残し余白を残すこと、自らたしなみ完成させること
の大切さについても、指摘しておられたなり。
ぜひ、たこ焼き(素焼き)への
仕上げの味付けは、お客さまのお好みで。
特製ソース&薬味にて、思いのままに、お娯しみあれ。
We leave the finish of our takoyaki to you. Savor them as you like.
 Incidentally, Sen no Rikyu, the famous 16th-century tea ceremony master known also as the originator
of konamon, pointed out the importance of intentionally leaving things unfinished to leave a margin,and
to allow enjoying finishing the unfinished things.
We leave the finish of our plain takoyaki to you. Enjoy seasoning them as you like,
with our delicious original sauces and spices.
千 利 休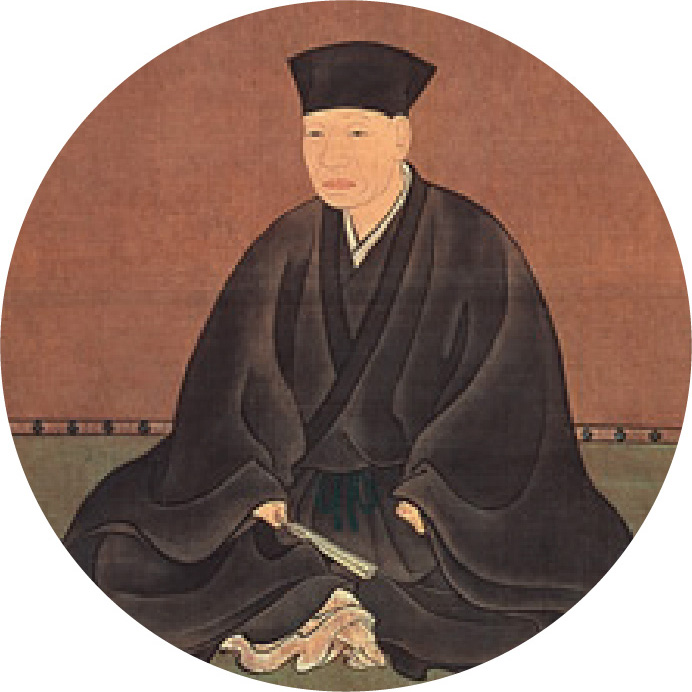 千利休は、安土桃山時代の茶人。現代茶道の様式の起源となる
「侘び茶」を完成させた方なりけり。
Sen no Rikyu (1522–91) was a tea ceremony master in the Azuchi-Momoyama
period (mainly the last 30 years of the 16th c.). He established wabi-cha, a simple and
austere form of tea ceremony, from which the present-day tea ceremony style
originated.